About Us – Free Lesbian Chat
About Us – Free Lesbian Chat at LesbianFlirts.com: Welcome to LesbianFlirts.com, your free lesbian chat and social networking site for adult women. The LesbianFlirts tech geeks are working around the clock to ensure a high-quality chat that is made by women for women. You can access LesbianFlirts.com on desktop, laptop, tablet or any mobile device so bring your W4W chat with you anywhere you go. Just create a 100% free lesbian chat profile and check out all the social media features of our adult lesbian chat platform. Lesbian Flirts is always free so no worries about us asking for credit cards or excessive intrusion into your privacy. Just sign in for instant access to the lesbian chat and social network here at LesbianFlirts where you can meet flirty women online 24/7.
Features of Our Free Lesbian Chat…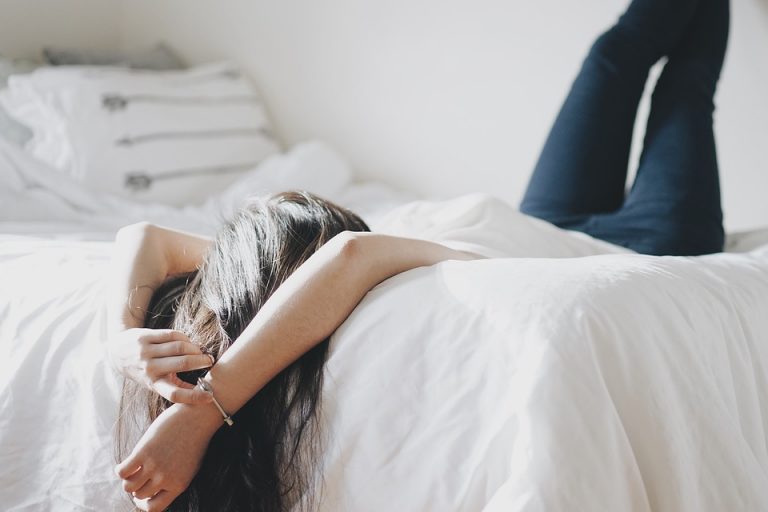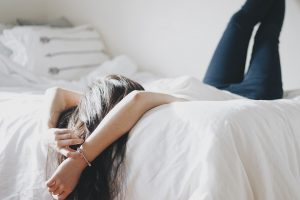 1) It's always much easier to share your personal quirks and desires through private messages, especially when you know the other woman is interested in the same things you are. Got a fetish? You will be pleased to know we are completely fetish and kink-friendly. You may be pleasantly surprised how many of our members share your kinky desires!
2) Get to know other members on a much deeper level by chatting online in an open and supportive forum. It's fun to get a sneak peek into the untamed mind of another woman!
3) Enjoy the freedom of experiencing your feminine sexuality like it's new all over again. How exciting to enter that newly fresh and passionate state with another woman!
4) Chat online with sexy women before you take it offline. Sure, you can chat on the phone, send sext messages or even meet in person for real-time lesbian fun, but spend some time exploring your fantasies here in the live chat. Fully explore your fantasies before acting out on them.
5) Lastly, you don't have to give out any personal information if you don't want to. Your privacy is of utmost importance. We do not require you to provide your real name in the chat, nor do you have to provide a phone number or email for other members. You're in control of your information and what you share with our social network members.
Ok, that's a pretty decent rundown. Now that you've been introduced to what LesbianFlirts free lesbian chat network is all about, now it's time to go make some new friends. Go ahead and dive deep into your most private, flirty thoughts! Create your chat profile here.
More information about Lesbian Flirts may be obtained at our Home Page and/or Terms and Privacy pages.