Contact LesbianFlirts.com – Lesbian Chat Team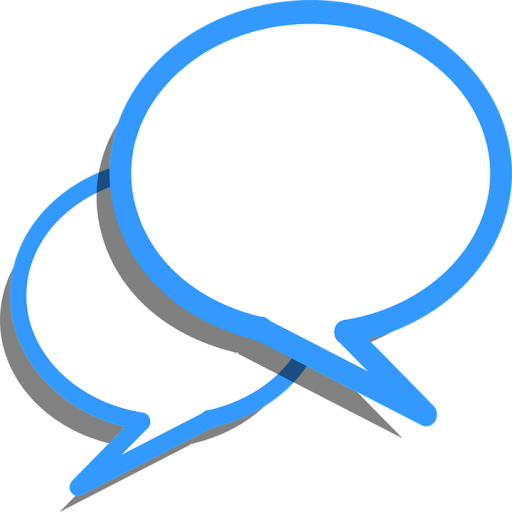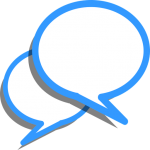 Contact LesbianFlirts.com – The lesbian chat team may be contacted online. We welcome your questions, comments or concerns anytime! We appreciate your feedback that helps us keep our lesbian chat up to date and fun for all our W4W members. always bringing new, fun things to the table for our guests. Sometimes we get a little bit swamped but we always try to get back to you within 48 hours whenever applicable. If you have any questions about the lesbian chat services we provide, please feel free to check out our About Us page.
If you've reached this page by accident and would like to be re-directed to the chat site, Please click here!
LesbianFlirts.com Online Contact Form
Lesbian Themed Chat Rooms
LesbianFlirts.com lesbian-themed chat rooms are available to every member. You get access to everything so you can flirt and chat with anyone right away. By popular demand, we've created W4W chat rooms and forums by location and interest.  If you're looking for something in particular, odds are you will find friends who share the same in common with you. Explore the sexy chat rooms to chat and flirt with new friends all over the world. Let us know on this contact page if there is any way we can help or for instant support just message any moderator inside the chat rooms.
Please Note:
Our lesbian chat moderators are not online 24/7. Please be patient with us while we respond to your message. If you feel that we're not doing our best, please let us know in the chat room. We try to be as responsive as possible.
Thanks!
The LesbianFlirts.com Lesbian Chat Team